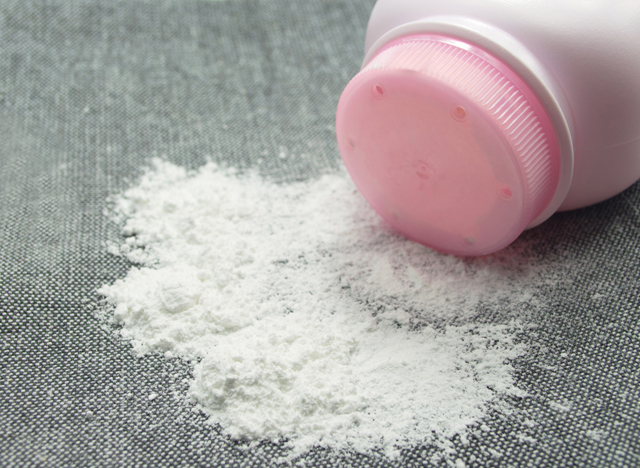 Thank you for contacting us regarding your potential case. We have received your inquiry and a member of our team will be getting in touch with you shortly, usually within one business day.
If you would like to speak to a member of our staff immediately during business hours please call 877-717-2326.
We look forward to speaking with you and hope we can help.